It's been an amazing 10 years seeing our small winery grow. Our dream became a reality in 2005, and we have enjoyed every single day since, despite the tremendous un-foreseen challenges along the way. We are not complaining though. It's time to celebrate 10 wonderful years, with a very special dinner to kick-off the many celebrations that are coming up.
Are you expecting a blacktie Gala dinner with champagne and hors d'oeuvres? Or a dinner party at the winery with a live band to rock the night away? We are actually doing something radically different. We've planned a simple dinner – but one that is like no other 'simple' dining experience.
We'll have fresh, foraged ingredients from our local forests (picked by Chef Robin Kort of Swallow Tail Tours, with the help of Chef Jefferson Alvarez and our very own employee of the month every month Rasoul Salehi). Chef Alvarez will then turn these bounties into a culinary creation that is designed to pair with our wines for a dinner to remember. From stinging nettle, reindeer moss, morel mushrooms to fiddleheads, wild berries, hemlock tips, bracken fern, wall lettuce, miner lettuce to various edible flowers, there is much in our local forest to be uncovered and enjoyed and best of all, it's all natural. Your palates will dance and your tummies will be delighted!
We've got a surprise location set-up, which will lend the atmosphere to an inspirational and delicious evening. We are looking forward to celebrating our 10 years with an amazing feast of 8 courses from the forest and a talented Chef. For tickets and information: http://www.swallowtail.ca/upcoming-events/foraged-pop-up-restaurant/
Below are photos from our friend Luis Valdizon, the lens behind When They Find Us , while foraging in the forest to see what should be on our dinner menu!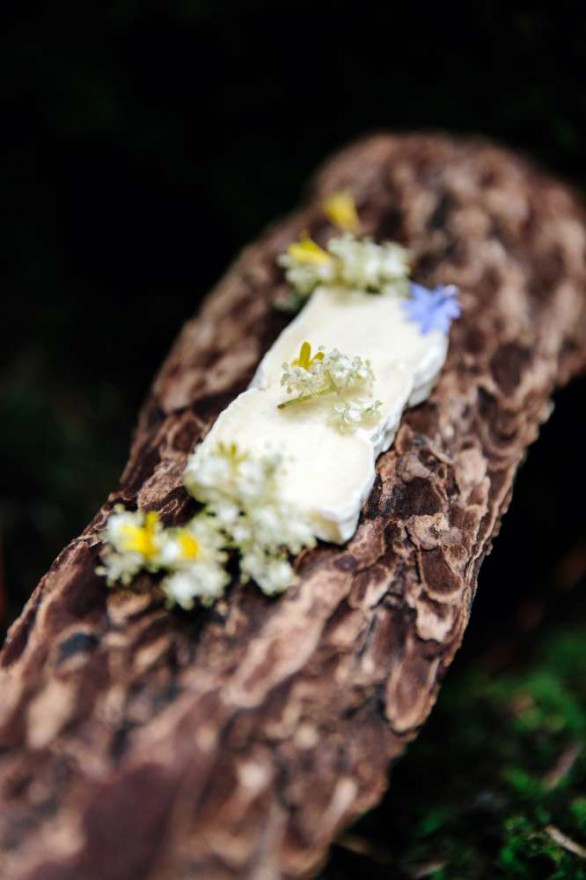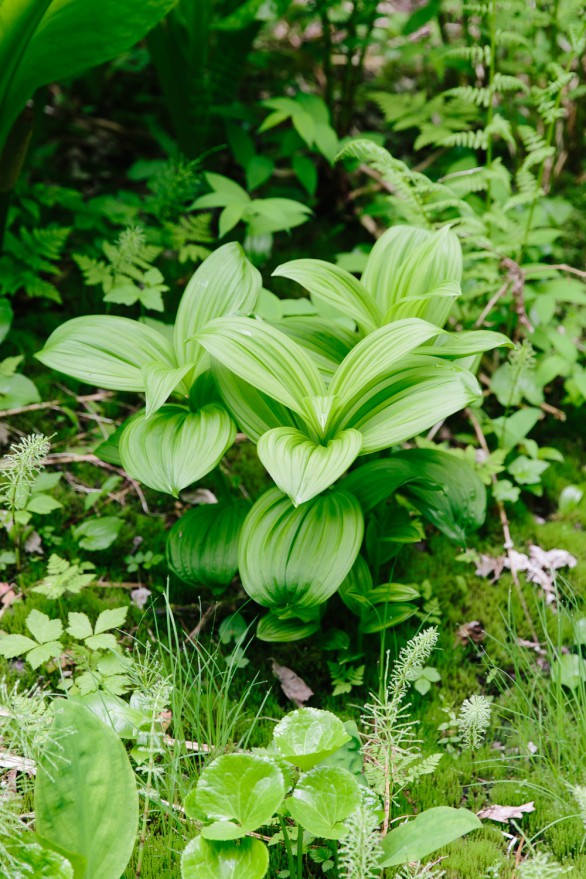 False lilly. Very poisenous. Not to be foraged.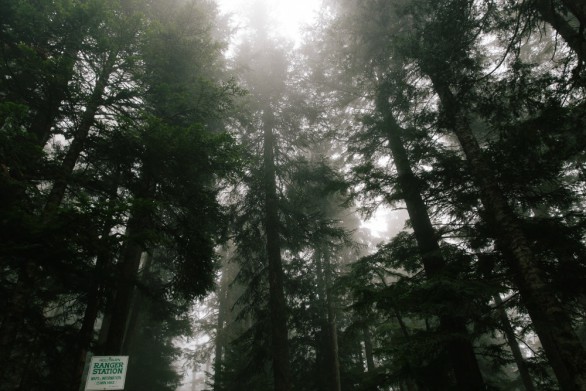 Cypress Falls Park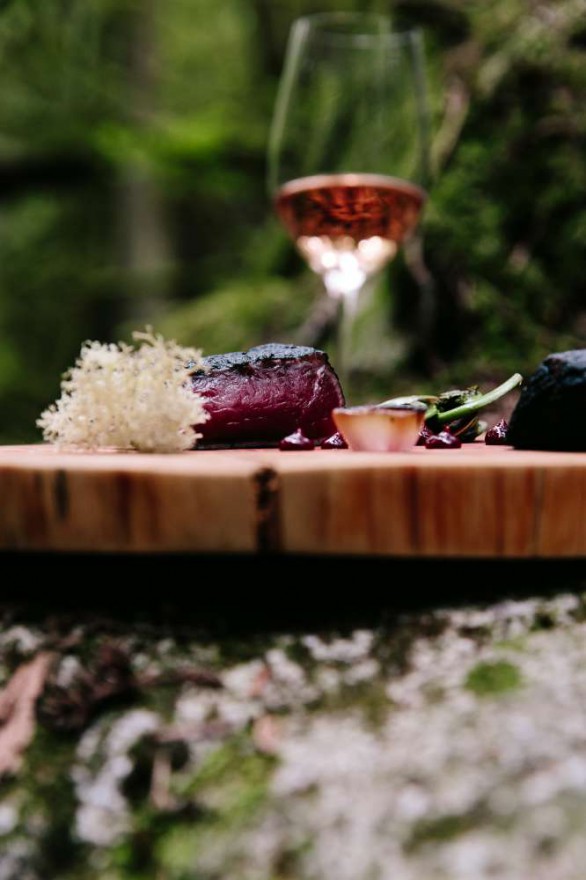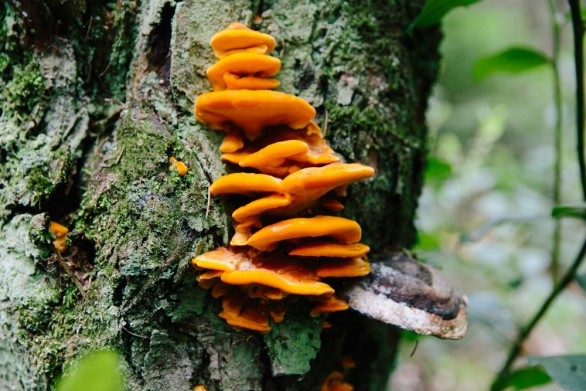 Chicken of the woods (orange mushrooms)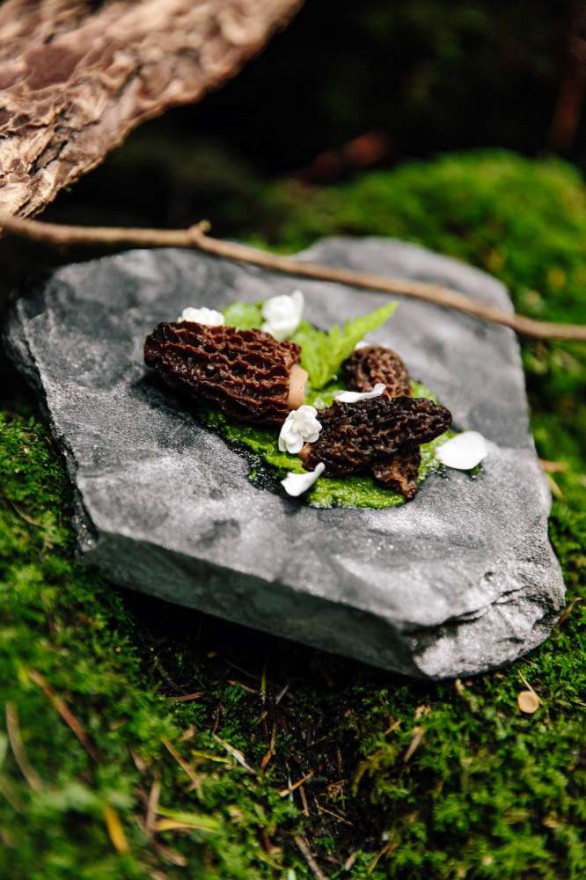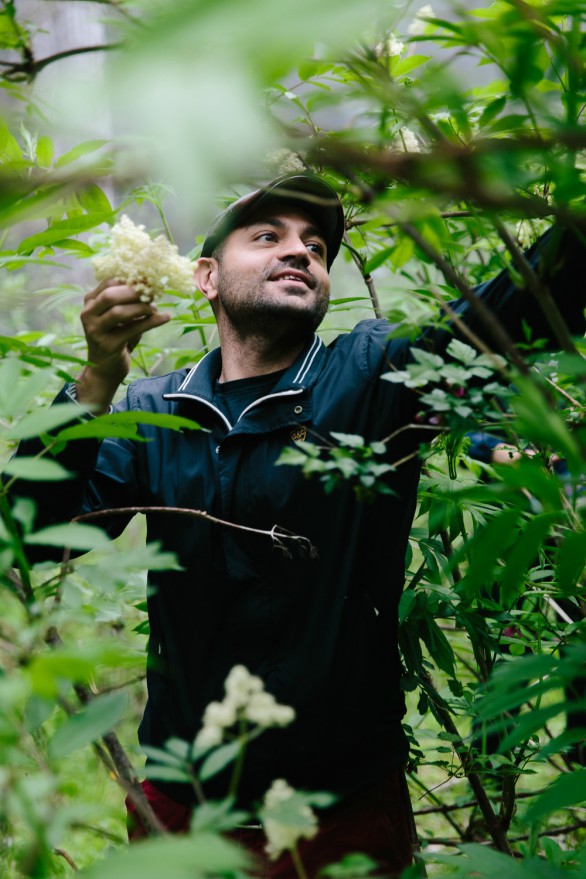 Elderflower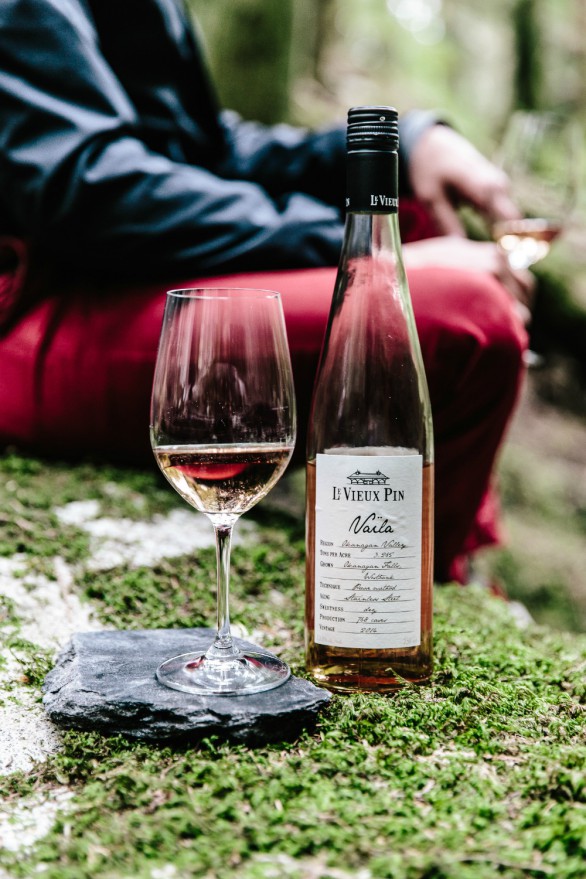 See all the photos here: http://www.whentheyfindus.com/2015/05/into-wild-forest-to-table-pop-up.html