Le Vieux Pin Winery now offers customizable gift packaging with our new state-of-the-art laser scribe machine.
In line with our achievements in sustainability, this offer upholds the values of our commitment to our environment, the world and to the generations to come.
We have spent time and energy in search of a packaging concept and sustainable material option that appealed to us, our wines and our backyard in British Columbia. The criteria on our checklist were to source local, consider sustainability and work with biodegradable materials. After significant research, all of our packaging will come in either post-consumer good recycled kraft cardboard or wood sourced from trees affected by Japanese Pine Beetles.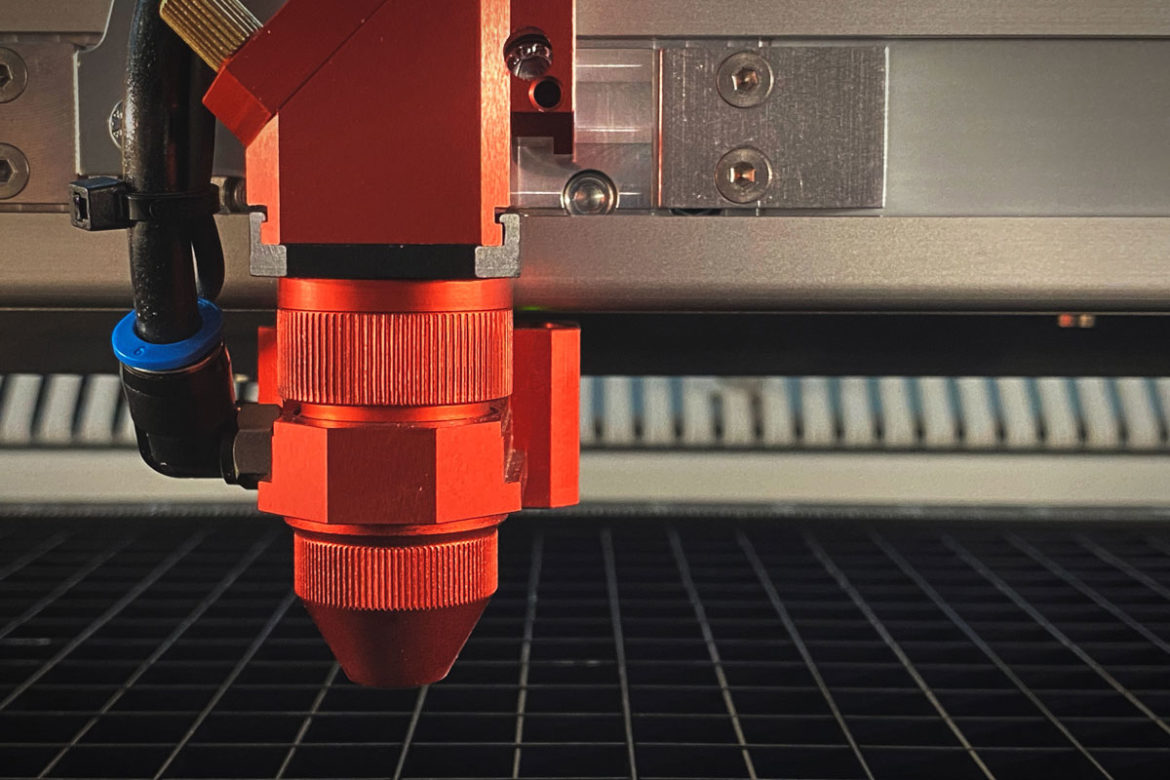 With this offer, you will have the chance to customize your gift packs further to show that extra personal touch and care.
After all, a bottle of wine is a painted expression of terroir that needs to be framed uniquely, especially when gifted. To frame your one-of-a-kind gift, we have a few options to customize your gifts…
Choose between kraft cardboard and wooden box packaging. Next step is to personalize it. Our state-of-the-art equipment for laser etching, branding and engraving can customize gifts for many occasions, for example:
Celebrations: Birthdays, Anniversaries, Weddings
Professional gifting: Real Estate, Investment Services, Law & Accounting Firms gifts for clients
Corporate Gifting: Company Anniversaries, Birthdays, Mergers and Acquisitions, Retirement, Events & Awards, Partners, Suppliers and etc.
No Minimum Order Required
Pricing:
Setup Fee: $80 – $100, depending on logo size and complexity.
$6-10 per impression based on logo size/complexity and order volume.
Non-artwork related engraving (messaging only):
$30 for the first unit
$8 per unit after
No Minimum Order Size Requried