When people think of British Columbia, they usually think of places around Vancouver, Whistler, and the islands or the coast. But drive four hours east and you'll encounter the Okanagan Valley.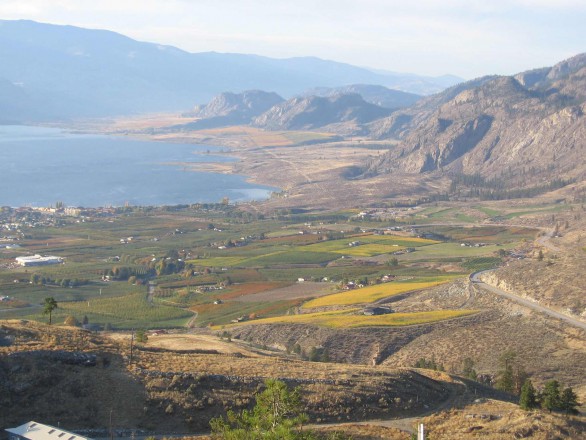 Stretching from Vernon in the North to Osoyoos (stone throw from the US border) in the South, the Okanagan Valley offers some fun summer activities. The South Okanagan Valley starts from Penticton (sandwiched between Okanagan Lake and Skaha Lake), and moves south through Oliver to Osoyoos along Osoyoos Lake. This is Canada's only desert, and the northern tip of the Sonoran desert which starts in Mexico.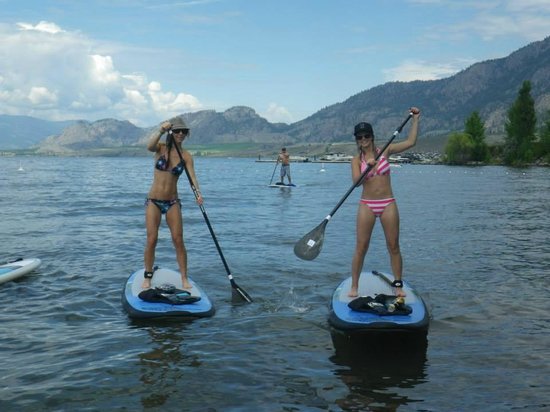 3 Phase Adventures in Osoyoos offers paddle boarding tours to our sister winery LaStella.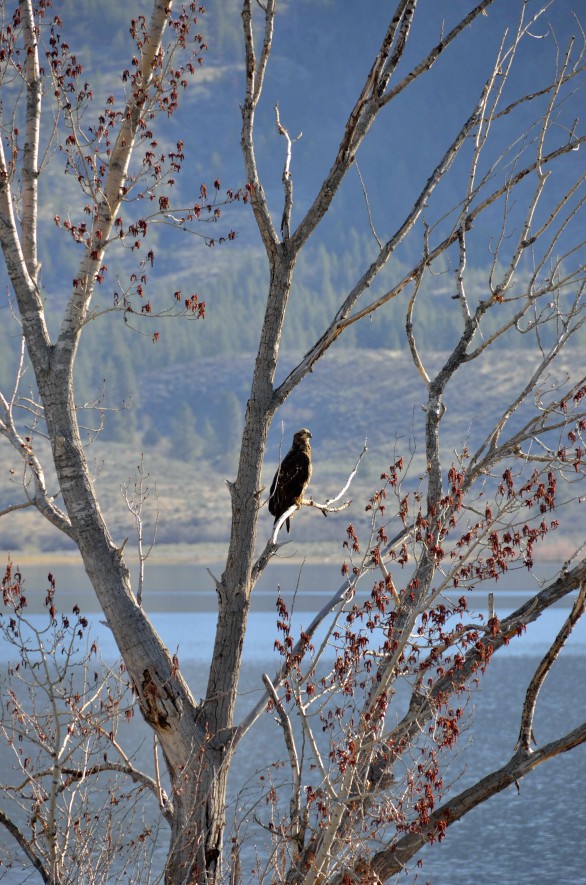 Osprey at our Lumeno Vineyard
With more than 120 wineries in the Okanagan Valley, wine is not the only reason to tour our region (but it is a good one)!
Here are 8 reasons you should visit us this summer:
1. Winery Tours – DIY or hire a driver!
2. Birdwatching – so many species, so little time.
3. Water Sports (swimming, water skiing, wakeboarding, wake surfing, jet skiing, parasailing, windsurfing and kayaking)
4. Golf – get your game on at one of the many world class!
5. Hiking & Biking – lots of local trails for exploring on foot and with wheels.
6. Cellar Chaperone Tour – learn more about the art, sceince and culture of grape growing and winemaking at Le Vieux Pin Winery.
7. Nk'Mip Desert Cultural Centre – A state-of-the-art interpretive centre.
8. Osoyoos Desert Model Railroad – World class miniature wonderland.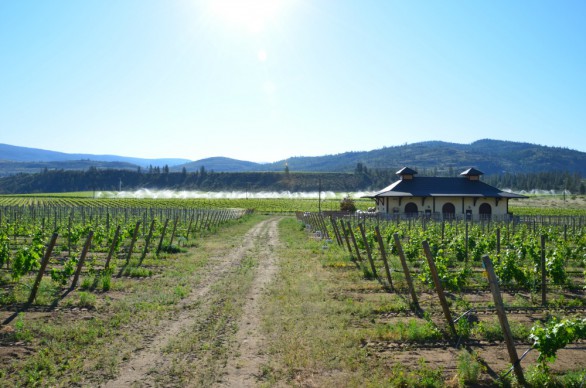 Le Vieux Pin Winery
To Learn more about the South Okanagan, click these links for Oliver (Wine Capital of Canada) and Destination Osoyoos to learn more.
Keep up with what's going on at our winery – sign up for our monthly newsletter!