As Easter approaches, it's a time to re-connect with family and friends by cooking our favourite recipes, or it's a time to re-connect with our family heritage through traditional food. Here, some of our staff share their family dinner recipes along with a wine to go with the meal.
~~~
Alex – tasting room supervisor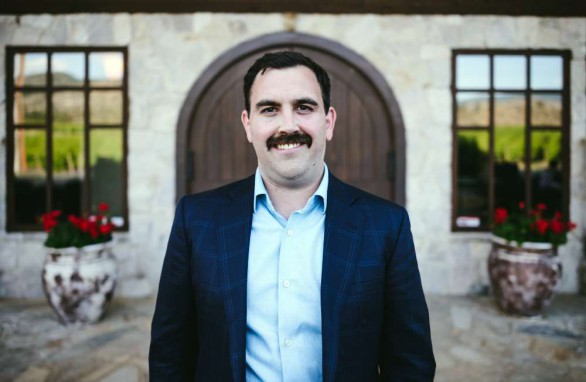 Wild Mushroom and Onion Kasha (from Epicurious) + 2013 Syrah Cuvée Violette
"I am Ukrainian and we would have this along with the other traditional Ukrainian things like cabbage rolls, and perogies but if you wanted to have something different, I recommend this kasha. Prepared with suateed onions and mushrooms, an ideal pairing for our freshly bottled 2013 Syrah Cuvee Violette. A floral, elevated, and aromatic Syrah with its classic earthy spicy flavours will be a great pairing for this Kasha recipe."
~~~
Severine – our winemaker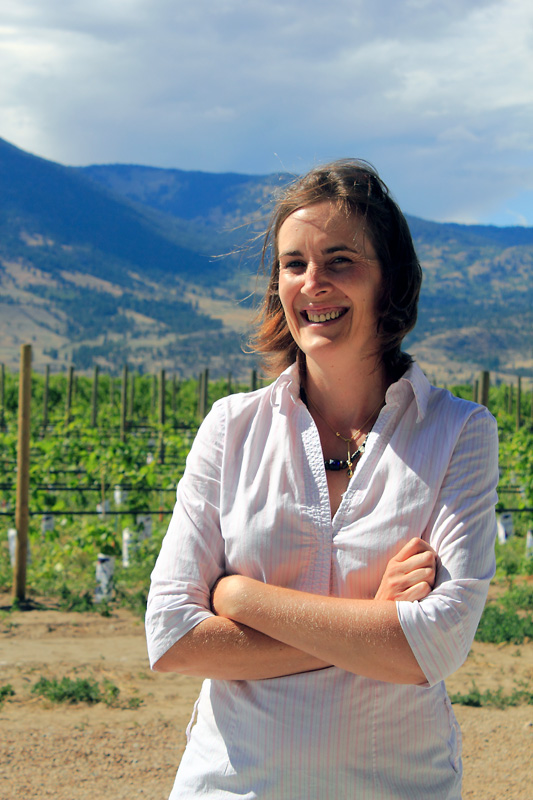 Lamb Stew with Flageolets and Herbs (from Martha Stewart) + 2012 Syrah Cuvée Classique
In france, we traditionnaly do a rostaed leg of lamb with Flageolet (small green beans –like white kidney beans) with potatoes….so this receipe is not too far off…I would pair that with the Syrah Classsique. The savoury, spicy and smoky notes will pair well with this flavourful and hearty lamb stew and the medium tannins will balance nicely.
~~~
Wade – tasting room supervisor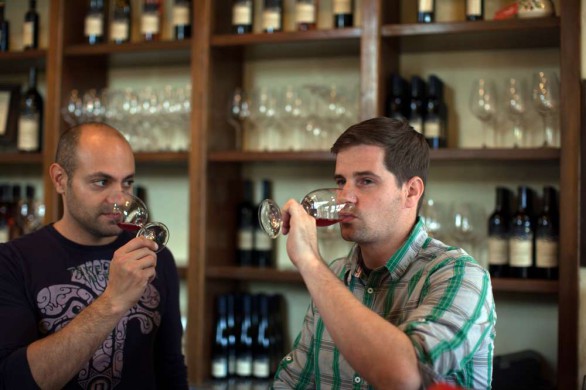 Spinach and Gruyere Quiche (from Martha Stewart) + 2014 Vaila Rosé
"For the next day when everybody is tired of eating to much, here is a light dinner idea that would go well with our Rosé!"
~~~
HAPPY EASTER TO ALL OUR WINERY FRIENDS AND FAMILY!