With thousands of vineyards in British Columbia, across Canada and around the world, how is it possible for wines to taste so different? Well, there are many factors, some of which are climate (macro, meso and micro climate), the dirt (top soil and sub soil), elevation, exposure, and more that can all contribute to the final product. Climate is just one, so we had a chat with our winemaker Severine Pinte about this subject.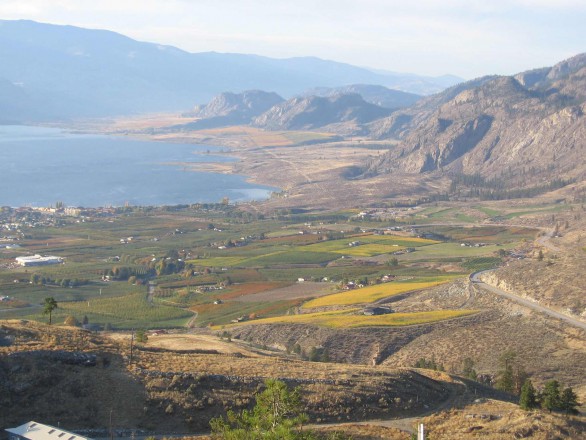 Q. We are one of the most northerly wine regions in the world, what challenges does that present compared to a more southern country?
A. We are one of the most northerly regions BUT we are in a desert (the most northern tip of the Sonoran Desert which starts in Mexico). If we didn't have the desert climate characteristics AND the lakes to temper that climate, we would probably not be able to grow grapes in the South Okanagan. Without the desert climate the winter temperatures would be too low (cold) and the lack of higher (warm) temperatures in the summer, the grapes and vines would not flourish.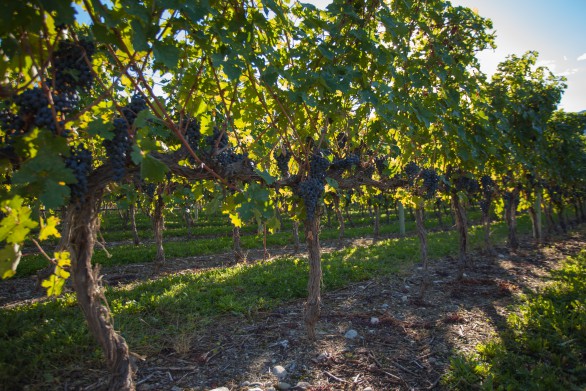 Q. What benefits do we enjoy from being north and in this climate?
A. The advantages that we have being a northern producing wine region and having a desert climate is that we have a very big thermal amplitude between the highest temperature of the day and the lowest temperature of the night. Also called a diurnal temperature range (DTR). Back in the south of France in the middle of the summer, we only have one-degree difference.
The lower temperatures at night are really beneficial for the grapes. They recover from their day, they manage to keep some acidity, the malic acid concentration doesn't decrease as much as if the night temperatures were higher. The wines in the South Okanagan in the end have higher natural acidity than other regions with the same amount of degree days.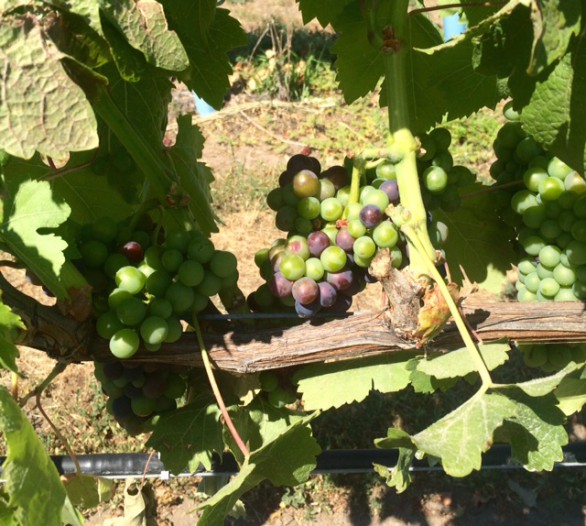 Q. What wine region in the world would we compare?
A. Osoyoos has the same degree days as Montpelier in the south of France but Penticton which is an hour north of Osoyoos is already much lower in temperature and this would compare to the Bordeaux region of France. I don't think there is one world region that we can compare ourselves with. Mostly, because this is a desert with lakes. The amount of water we get from the sky is very minimal, which improves the phytosanitary aspect but we then need to irrigate in order for the plants to grow.