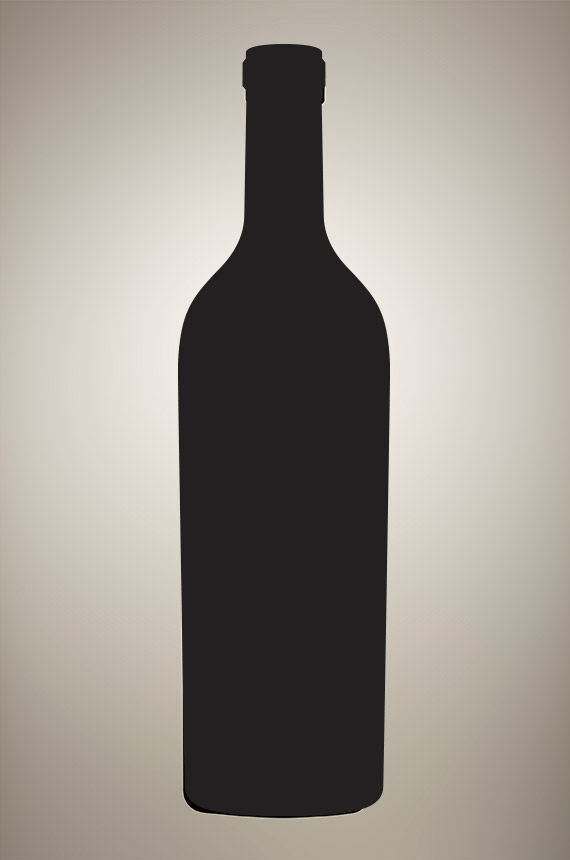 Winemaker's Notes
The inspiration behind "Petit Rouge" is to offer a wine that adheres to the same standards, philosophy and level of care as the rest of the wines at Le Vieux Pin, but at the same time is a more accessible drink upon release. Petit Rouge offers a big bang for your buck.
The palate is lively and harmonious. Great balance of fruit, tannin and acid, makes this wine quite versatile. Perfect for any occasion, which was our intention in creating this wine.
2011 blend consists of mostly Syrah and Merlot with a dash of Gamay Noir added to soften the palate, bring some crunchy red fruits to the mix and make for a more well rounded yet complex wine.