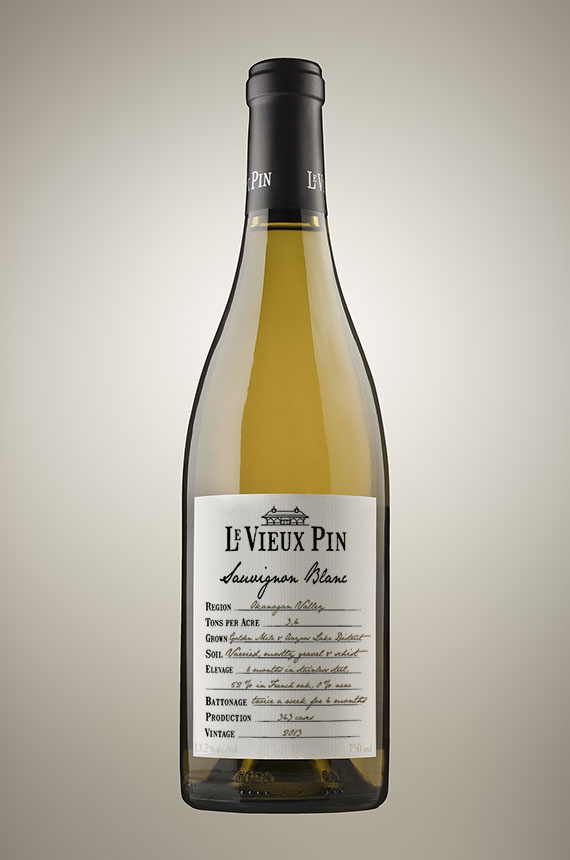 2013 Sauvignon Blanc
2013 is a tale of two vintages in the same year. Dry and warm autumn is almost a sure thing in our region. 2013 was a rare exception. We had an unusual string of rainy days in the middle of harvest in mid September. The characteristic of the wines is as such dependent on if the grapes were picked before or after the rainy period. Wines made from grapes harvested before the rain virtually needed no sorting as they showed clean and robust flavors of a dry growing season with plenty of very hot days. The rain was a double edge sword though and a blessing in disguise if you will. On one hand it provided an opportunity for the vines to continue pushing forward for better sugar/acid balance and greater phenolic maturity but on the other hand it meant the arrival of rot (need for extensive sorting) and flavor dilution in less than ideal sites (not to worry we have no mediocre parcels). Sorting was the key word along with when the fruit was harvested and in which site it was grown. Buyers of Okanagan wines in general are best to shop by producer and well-known sites for their quick draining soil make up. Taste before you buy is our recommendation in general but in particular for 2013.
The 2013 sauvignon blanc shows that beautiful balance between the grassy, herbaceous and pungent side of sauvignon as well as those tropical guava and passion fruit notes resulting from grapes grown on thin soil of our sun drenched steep slope in "aurore" block. The partial skin contact before pressing along with use of both stainless steel, new and neutral oak and different elevage regime for each vessel resulted in a complex wine that is a pleasure for both the palate and the intellect. A truly unique wine that captures the spirit and geo location of our sub region.
Meat-Based
Oysters on the half shell topped with lemon and pepper-infused vodka or frisée salad dressed with lardon and soft-boiled quail's egg are some of our favourites.

Plant-Based
Falafels with cucumber and mint sauce or cucumber, avocado sushi rolls topped with mango or papaya and a guava or passionfruit vinaigrette sauce drizzle.
Slideshow Items
91 points

This is a complex wine; half was aged in neutral oak which clearly benefitted the full texture. It begins with aromas of lime, with herbal, almost salty notes on the palate, along with flavours of lime and gooseberry. The wine is vibrant on the palate with a crisp and tangy finish.