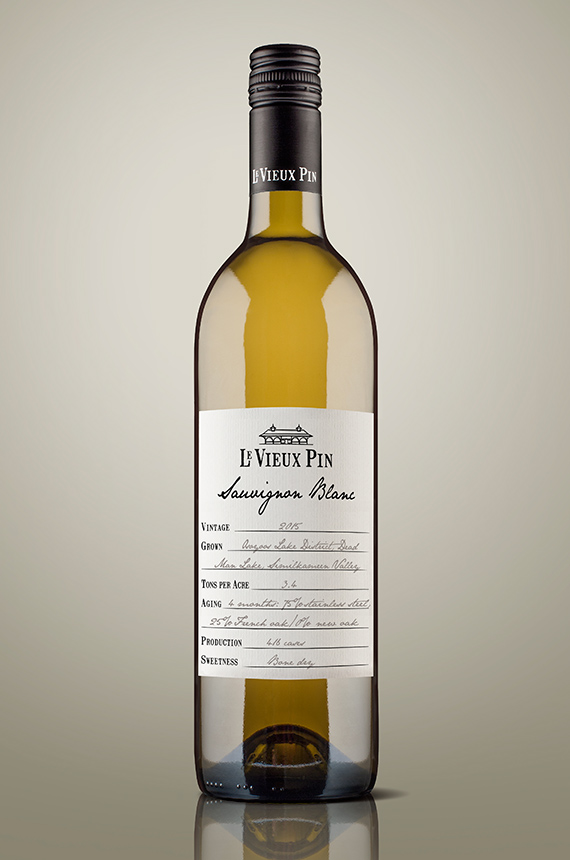 2015 Sauvignon Blanc
The 2015 growing season forced our hand to make a tough decision: pick early to maintain chiseled natural acidity and low alcohol levels (at the price of a lighter bodied and a more focused wine) or, wait for more ripeness to achieve those telltale tropical fruit flavours and weight but watch the alcohol creep up and acidity diminish. We opted for the former and couldn't be more thrilled with the results. The 2015 sauvignon blanc shows that beautiful balance of the gooseberry, herbaceous and slight tropical side of this noble grape variety. Meyer lemon and bergamot orange rind notes greet you on the nose. Tart orchard fruits come later in waves. The partial skin contact before pressing, along with the use of both stainless steel, neutral oak and a different élevage regime for each vessel, resulted in a complex wine that is a pleasure for both the palate and the intellect. A truly unique expression of Sauvignon Blanc that captures the spirit and sense of place of our celebrated wine region.
Meat-Based
Oysters on the half shell topped with lemon and pepper-infused vodka or frisée salad dressed with lardon and soft-boiled quail's egg are some of our favourites.

Plant-Based
Falafels with cucumber and mint sauce or cucumber, avocado sushi rolls topped with mango or papaya and a guava or passionfruit vinaigrette sauce drizzle.