It's not every day we get a chance to have our wines paired with gourmet vegetarian cuisine prepared by one of Denmarks top chefs! Chef Robert Clarke from Acorn Vancouver will be preparing his gourmet vegetarian creations for New York City with the help of Exhibit C.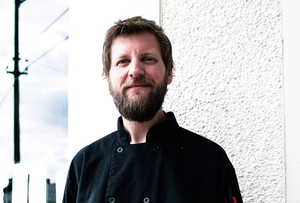 Chef Robert Clarke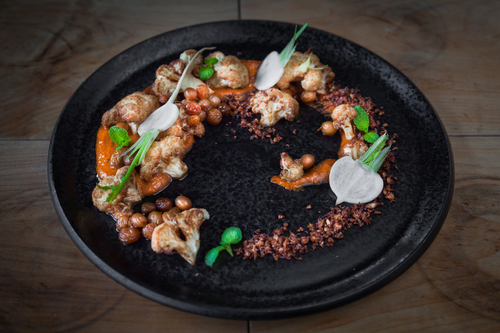 Local Vancouver Sommelier and journalist – Kurtis Kolt will be assisting Chef Clarke by pairing the food with wines from BC.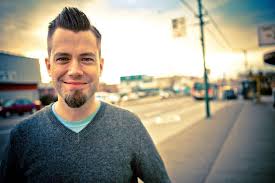 Kurtis Kolt
Chef Clarke comes from a well known restaurant in Denmark called NOMA – called one of the world's top 50 restaurants in 2015! And Exhibit C is also a NY celebrity in its own right because of Daphne Cheng the owner.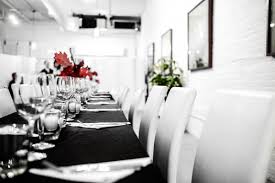 Exhibit C in New York City
"Cheng is a force to be reckoned with, a culinary artist of the highest order."
— The Daily Meal
5 nights to choose from:
Wednesday Feb.3rd to Sunday Feb.7th
nightly at 730pm
Book your seat at for this fantastic gourmet event – click here.