Thanksgiving is upon us and everyone celebrates this holiday differently. So we are sharing some of our teams favourite dishes along with a couple of our wines that match up deliciously!
Wherever you are this year, and whoever you are with, we wish you a Happy Thanksgiving from our team and families to you and yours. Let's be thankful for all that we have.
Here are some favourite dishes from our team:
Alex (Wine Club Supervisor) shares his favourites:
"We enjoy Saurkraut perogies and polish sausage (a smoked cured pork sausage kind of kielbasa kind of thing) at Thanksgiving and if you pair it with Ava – it is unreal!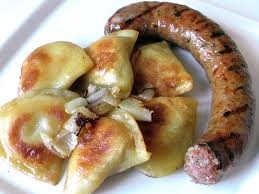 Also cabbage rolls in a mushroom sauce with Syrah Cuvee Violette is a perfect pairing. I would do anything to have that right now."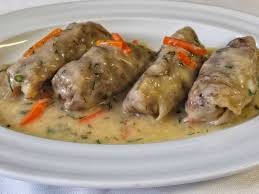 Rasoul (Director of Sales & Marketing)
"Instead of sweet potato and since we love Ava for thanksgiving in my family as our to go white wine we do: Thin layers of butternut squash, layered with salt, light dusting of cinnamon, course crushed walnuts, sage cooked like potato gratin. Its a beautiful pairing with Ava. The cinammon matches nicely with the spice of marsanne/roussanne when aged/fermented in french oak. The weight and richness matches that of the viognier component."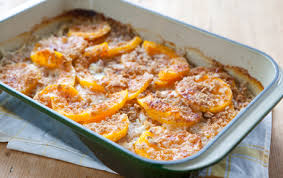 Do you receive our monthly
newsletter
? We share lots of great info such as pre-release wines, events, vintage updates and information about our winery, it's an easy and informative read – 
sign up
!