We are finally being recognized around the world – our wine region and for the wines we are producing. Are you ready to flaunt your own backyard to family and friends abroad? Re-explore our wine region in 2016 and share this great news with friends, as we should all be proud!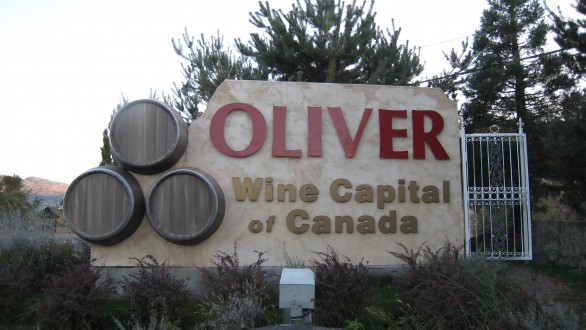 The British Columbia Wine Institute shared this information in early December:
"Wine tourism in BC is on the rise, reporting a record high in visitors and sales this year, and gaining accolades as a world-class wine destination from publications and wine critics around the world.
This year, the Okanagan Valley was named one of the 10 best wine destinations of 2015 by Wine Enthusiast Magazine, ranked #1 wine region in the world by The Huffington Post and dubbed the second best wine region to visit by USA Today. In August, the BC Wine Institute hosted acclaimed UK wine writer Steven Spurrier here for the first time, and in the fall edition of The Somm Journal he proclaimed, "For me, wine is the three Ps: the place, the people and the product. British Columbia ticks all three boxes with exuberance, elegance and conviction.
BC VQA Wine sales are at an all-time high, up 8.96 per cent from 2014 across all channels with 30 per cent of VQA wines sold directly from cellar doors – a direct result of BCWI and Destination BC collaborate marketing efforts to date. Visitors to BC in the first eight months of 2015 were also higher than ever before with an increase of 7.1 per cent from last year according to Statistics Canada.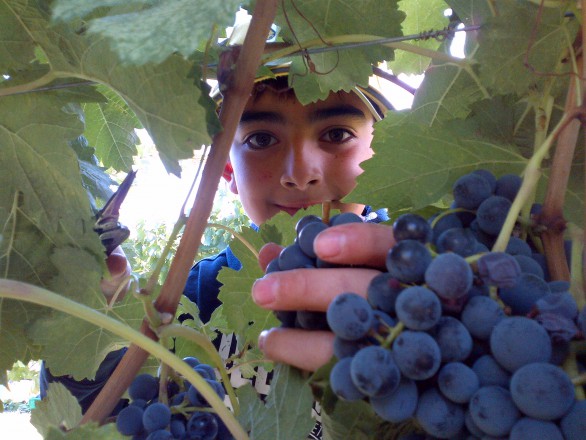 Wine touring, which had long been the sole ventures of connoisseurs and official "wine lovers" now attracts a much broader range of tourists who are looking for a variety of experiences. "Wine tourism is still relatively new in British Columbia, though more and more people are expressing an interest in it, evidenced by many of BC's wineries expanding their guest experiences to include more than simply wine tasting." notes Maggie Anderson Marketing Director for the British Columbia Wine Institute.
Of the 320 wineries in BC, 275 of them have now opened their doors to wine tourism offering services including tastings, on-site restaurants and shops, wine and food pairing experiences, cooking classes, vineyard tours, concerts, accommodation and much more.
As the wine industry continues to grow in BC, emerging wine regions are also becoming more popular travel destinations. "It's been an incredible first season for the Kamloops Wine Trail," notes Trish Morelli Marketing Director for Kamloops Wineries Association. "All of our wineries had record numbers in visitors and sales. Our longest standing winery saw an increase of 73 per cent in July's year over year tasting room sales, and triple digit growths (266 per cent) were reported from one of our newer wineries."
Keep up with British Columbia wine news here. And don't forget to subscribe to our monthly newsletter for all things wine!