Things are happening in BC wineries, there is energy, can you feel it? With so much positive press lately, the world is coming to know what we already knew. BC is an emerging Int'l wine region. Sure, you may pay more than in an old world region, but consider – our land, our labour and our costs are higher, and honestly, we are a newer wine region fighting to prove our worth – so we will not sacrifice quality for a cheaper result.
Read what Anthony Gismondi has to say: Great Expectations for BC Wines This Year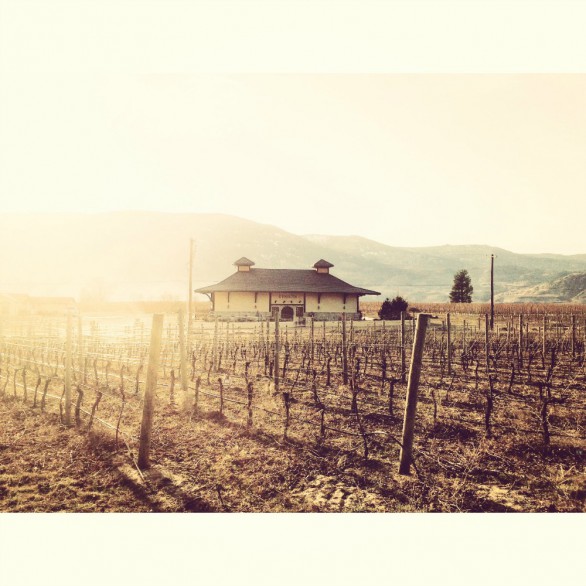 keep up with what we are doing, join our newsletter.