A great little article by Ben Macphee-Sigurdson of My Wine Canada on how Rosé is so misunderstood yet enjoyed by many. Here's an excerpt from his blog: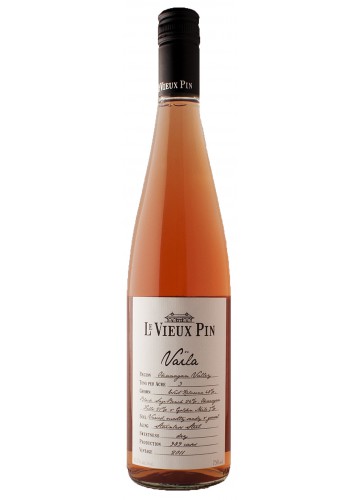 "Is there any one type of wine that continues to be as misunderstood as rosé? Over the summer months, it's the wine so many in the trade — writers, sommeliers, sales folk and the like — drink in large (but responsible) quantities, yet it makes up just a sliver of total overall wine sales.
People unfairly paint rosé with one (pink) brush: it's simple, it's sweet, it's plonk. That mentality, the result of White Zinfandel's wince-worthy popularity, discounts the many subtle differences from one rosé to another — especially those from Canada.
First of all, most Canadian rosés are dry, and typically use grapes that are best-suited to their climate — not Zinfandel, in other words. Canadian producers often work with grapes such as Pinot Noir, Gamay or Cabernet Franc — cooler-climate red grapes that can produce pink wine with great character.
Using Pinot Noir tends to result in lighter, more delicate pink wines such as the Le Vieux Pin 2013 Vaila Rosé. Reminiscent of a Côtes de Provence rosé, it's very light in colour and subtle, with gorgeous raspberry and rhubarb notes and nary a hint of sweetness."
To read this article in full, click here and be sure to check out other articles on his blog.