How often can one say a grape variety grown in an up-and-coming region yields an equally interesting wine or dare I say a more profound or "better" wine than its original motherland where that grape variety has probably called home for centuries? Not often. It is a very rare occurrence indeed. I can only think of Cabernet Sauvignon and Napa valley as a very serious contender. What is noteworthy is that even with the change of climate, this notion still stays true. Does Sangiovese, Nebbiolo, Pinot Noir, chardonnay, cabernet franc…. Make more compelling wines anywhere else other than their original homes in respective regions of Italy and France? I humbly think not.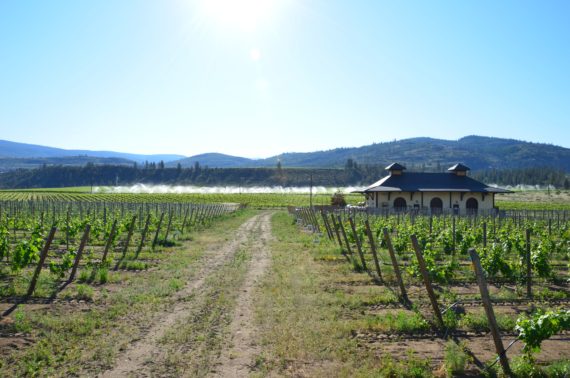 First off, allow me to define "better" and also acknowledge that wine appreciation is very much a subjective study. Having said that, a superior wine for many of us wine lovers is one that captures "typicality" with both grace and power. In other words, balance is the Holy Grail and what we refer to as "better". Much like fashion trends swing like the pendulum from simple and minimal to loud and maximal. Balance never goes out of fashion and one never gets tired of it.
Think of pinot noir as an example. Regardless of where its grown: New Zealand's many sub appellations of Marlborough, Martinborough or central Otago, Oregon's Willamette or Eola valley, Ahr valley Germany, Sonoma coast, etc. wine lovers, critics, Sommeliers compare it with the holy grail: Burgundy's cote d'or where pinot noir has called it home for dozen centuries or more. Best wines from these regions are praised as being quite "Burgundian" and overall most pinot noir dedicated fans would agree that the best and most interesting, thought provoking, pleasure giving pinot noirs do in fact stem from Burgundy.
The same goes for Chardonnay. If one thinks of best place to make the pure mineral, taut and chiselled style I think we can all agree that Chablis is the holy grail where as Cote d'Or the origin of chardonnay is without a doubt still the best place on earth to showcase the absolute highest expression of chardonnay.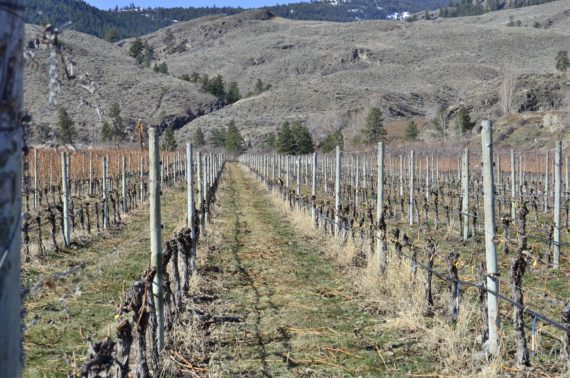 Merlot grown around the world still gets compared to Bolgheri, Marema in Tuscany and Bordeaux's Right bank.
Cab franc grown around the world too still gets compared to its original home of Loire valley/Bordeaux.
How about the white varieties that have hailed from Northern Rhone valley: Viognier, Roussanne and Marsanne? Is Rhone valley the Holy Grail? Still? With utmost respect and humility, i have a different point of view on this.
Let's take a look at how these varieties do around the world to explain my reasoning.
In the Rhone valley these varieties often make for a very rich, full, high octane (14.5 and even 15% alc/vol) and oily textured wine. These are delicious wines that stop one in their tracks, but frankly they take a toll. It is very hard to drink more than a small glass of them. The booze and the over the top viscosity in presence of lack of acidity is a hard pill to swallow for me personally and I know of a number of other likeminded folks. Much like imperial IPA beers that are more about the flamboyancy of "designer" hops, drinkability and nuance is thrown out the door in place of a smack you in the face, go big or go home quality. Fascinating at first but gets boring and overbearing veery soon very fast.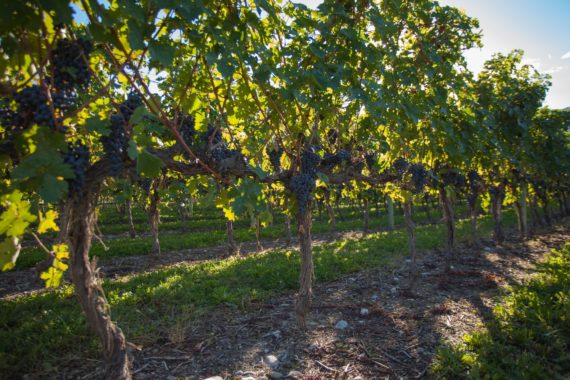 Lovers of these varieties and critics when reviewing these wines often make following comments:
"Great nose, amazing entry, full mid palate but lacking freshness (acid) to make for a monumental wine" or "Great nose, superb mouth feel but the high alcohol takes away from the finish and makes it less food friendly" or other such comments that essentially hint at or flat out suggest the wines are missing much needed acidity to balance out the flavours or they are too high in alcohol to thoroughly enjoy the nose and the finish on the palate not to mention how it renders it not food friendly.
In places like Edna valley and Ventura county of California, our American friends have really taken these varieties to the extreme: go big or go home. The sheer volume, depth and texture of these wines dazzle and satisfy one's curiosity but their over the top massiveness make them very difficult to cuddle up to and spend a whole evening with. Especially at the dinner table where not only they don't cleanse the palate and complement food, but instead add another unctuous layer that doesn't seem to go away and cloys in your mouth. Many of the famed and most celebrated examples of these wines from our California colleagues clock in at 15.5%+ in alcohol. To each their own, and while enjoying wine is subjective and very much contextual, it is hard to reach out to these wines on regular basis and have them on the dinner table.
In some other cool climates where they have attempted to work with these varieties, the varietal character simply doesn't show. The wines are not recognizable as Viognier, Roussanne or Marsanne. They lack that typicity and tell tale aromas, flavours and most importantly the texture that is prized in these Northern Rhone originated varieties. Unlike Muscat or Gewurztraminer where regardless of the climate and growing season the wines all have some degree of the grapes character, the varieties of Viognier but specially Roussanne and Marsanne develop their character later in the ripening season (essentially right in the last days of harvest in late October).
South Okanagan on the other hand, in spite of its recent vintage variations appears to be emerging as an area that promises to fill the niche: wines that thanks to long days (north of 49th parallel) and very hot desert days (micro climate of being the northern most tip of the Sonoran desert) have the varietal character, pronounced aromatics, lush fruit, round and full texture on the entry but thanks to the cold desert nights keep their natural acidity that is much welcome to balance out the hedonistic and rich aromatics and flavours of these wines. Also, the shorter growing season combined with cold nights, keep the sugars in check and resulting wines ultimately come at 1 to 2% less alcohol (sometimes even more like 2011 vintage) than their Rhone valley/California/Australia counterparts.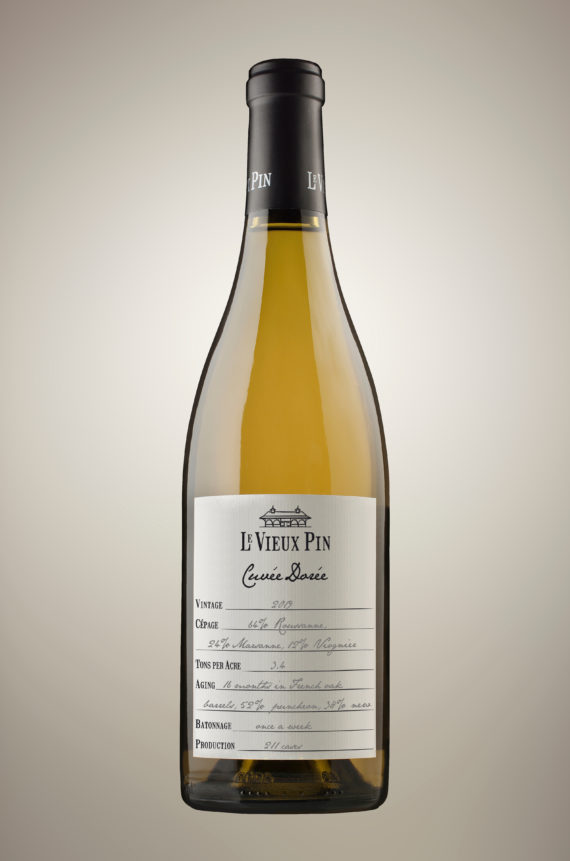 Lovers of these varieties would be wise to keep a close and keen eye on South Okanagan and its future for these varieties (2019 Cuvee Doree is a terrific example of that. A monumental effort, if I may say so humbly, and one of the very finest white rhone blends I have ever had the pleasure to sniff and sip). The vine ages are still young. We know of no Roussanne and Marsanne vineyard older than 15 years of age and most Viogniers planted in the valley are still in their teens. If the last dozen vintages are something to go by, I think south Okanagan might just end up on the world map, at the very least when it comes to a place that grows these varieties to allow making balanced wines full of power.
White Wine Varieties by Le Vieux Pin:
Written by Rasoul Salehi